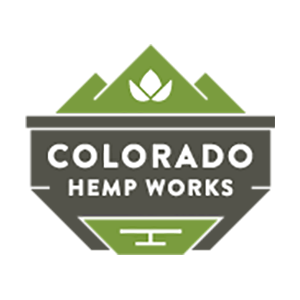 Matt Birkholz, President of Colorado Hemp Works discusses how the Hemp Bill in Colorado has evolved the need for seed processing in the U.S.
Industrial Hemp seeds have a competitive nutritional value: second only to soy in protein, a better source of Omegas than fish oil, are dairy free, gluten free, vegan, non-GMO, and do not carry any allergens such as nut or tree-nut allergens.
"As the stigma begins to wear down that somehow people are going to get high by eating hemp seed," said Matt Birkholz, president of Colorado Hemp Works, "you might start to discover that the hemp seed is a great alternative."
Read More
Get on the NoCo5 waiting list. Two halls, two days, the most influential hemp-centric conference and trade show in North America. April 6-7, 2018 in Loveland, Colorado. Don't miss out. Sign up today and we'll contact you when registration opens! Company Name Address City State Zipcode Contact First Name...
Read More