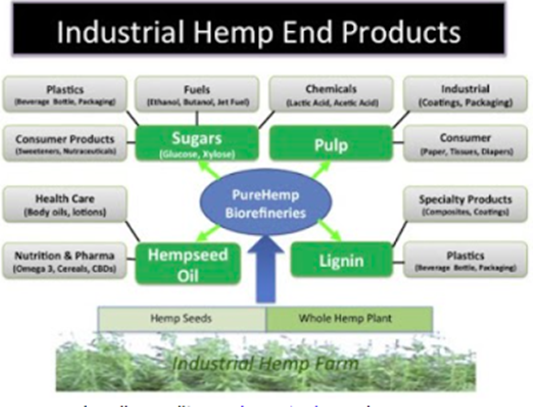 Hemp is on the rise today, and facilities like Pure Hemp Technology and contributing to what Carl Lehrburger calls, "the thrust of the hemp revolution".
With the passing of the federal Farm Bill and supporting state pilot programs, local businesses are providing farmers an opportunity in industrial hemp while manufacturing eco-friendly products.
Pure Hemp Technology, a hemp processing plant and bio-refinery located in Fort Lupton, CO is doing just that, promoting sustainable agriculture by converting industrial hemp into useable products.
Read More