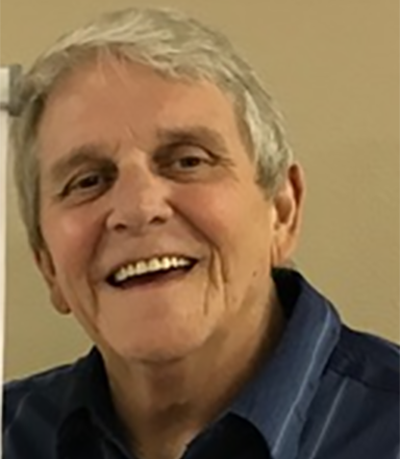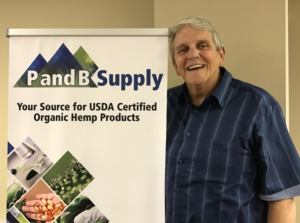 The story of P&B Supply/420 Supply begins with Tom Schultz.  Tom was in the central highlands of the Republic of Vietnam during his military service.  He was severely wounded and med-evacuated to the U.S. Military Hospital in Japan.  He spent over four months in Japan.  Tom was then reassigned to the Saigon area for a second tour as a military police officer.
In 2014, Tom started P&B Supply to give back to our Vets.  P&B Supply is the Master Distributor for CBDRX, Veterans Botanicals, and other premium CBD products.  Tom wanted to offer products that would help disabled vets with their everyday lives: their pain, disabilities, and benefit their health all at the same time.  In 2016, Tom and CBDRX donated thousands of bottles of CBD to vets throughout the United States.  Tom takes great pride in his company knowing that he is giving back to vets all over the country and helping them get products that will improve their everyday functioning and their health for the long term.
Tom is a Lifetime Member of V.F.W and an active member with Disabled American Veterans.