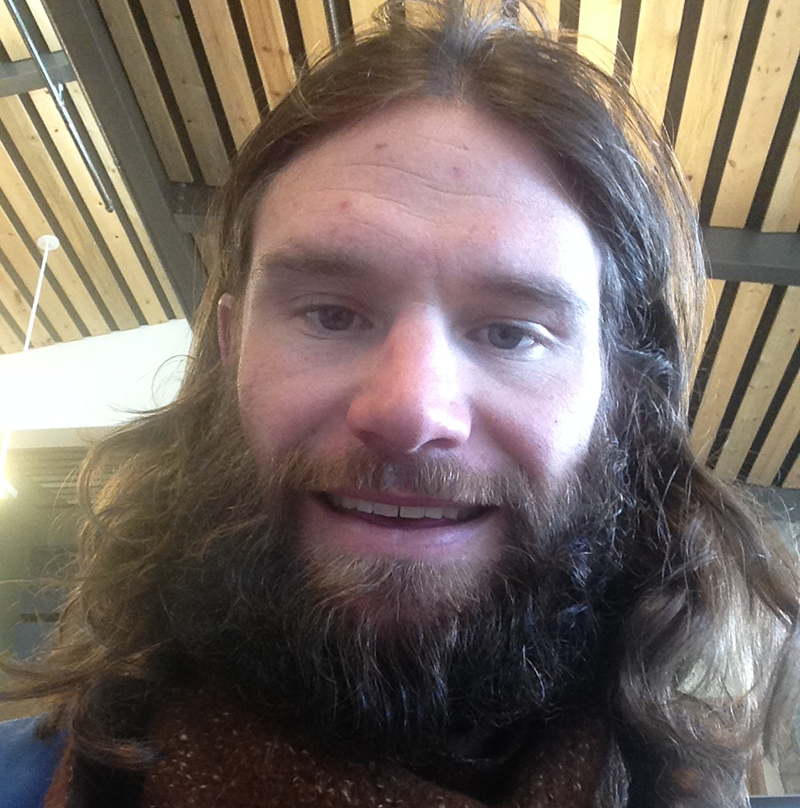 A Colorado registered industrial hemp farmer since 2014, and CEO of the Denver Hemp Division, Ltd., Thomas is Colorado native — born, raised, and educated along the Rocky Mountain Front Range. With a journalism degree from CU Boulder '07, he blogs and writes about hemp/cannabis culture, business, and politics.
Co-founder of the Beyond Academia Free Skool (a poetry & spoke-word institution) in Nederland, CO; Acting Editor of the small-press Boar Hog Press; and author of essays, novels, poetry, plays, and music; Thomas is also crafter of all things cannabis. He grows, process, packages, and sales hemp products of fiber, seed, and flower (CBD and non-CBD).
MatriarchBeauty.com is his product line.
War-Horse Enterprises, LLC., are entrepreneurial and autonomous industrial hemp businesses he is consulting on the Pine Ridge Indian Reservation in South Dakota."