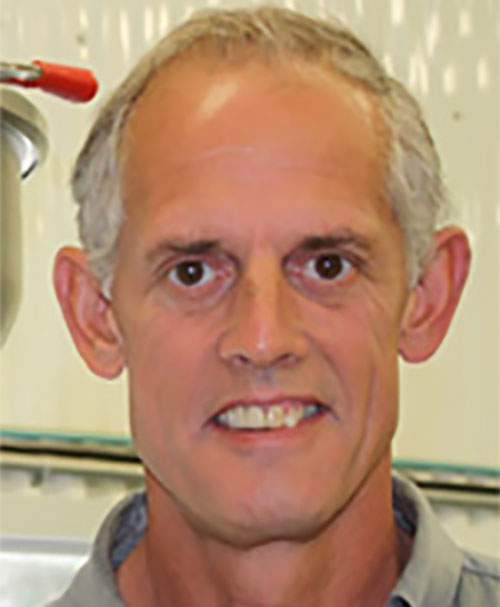 Shaun Crew is the Founder and President of Hemp Oil Canada Inc. in Ste. Agathe, MB.
Hemp Oil Canada is the largest producer and processor of hemp food products and ingredients serving the bulk wholesale and private label packaging markets in North America
Shaun is one of the Canadian industrial hemp seed processing "pioneers" who has been instrumental in establishing a market that started from nothing and developing numerous products & processes that have helped to create the diverse hemp industry we have today for hemp seed oil & veggie green caps, hulled & toasted hemp seed, hemp protein powders & flours and hemp coffee.
Shaun started Hemp Oil Canada in February 1998, just one month before Health Canada re-legalized the cultivation of industrial hemp in Canada. Hemp Oil Canada started processing in January 1999 after 9 months of intensive research and development of processing and product development.
Shaun was a founding member of the Manitoba Industrial Hemp Association (MIHA) and one of the four original founding members of the Canadian Hemp Trade Alliance (CHTA) to which he has also served as President and as a Director. Shaun has also served as a Director with the U.S.-based Hemp Industries Association and remains active in a number of regional trade associations and economical development groups.
In December 2015, Hemp Oil Canada Inc was acquired and is in the process of merging it's operations together with Manitoba Harvest, the leading hemp food brand in North America.
Academically, Shaun claims to have a Ph.D – meaning Promote Hemp Daily. He is married and resides about 30 seconds away from the head office in Ste. Agathe, MB along with his wife Judy and four boys.