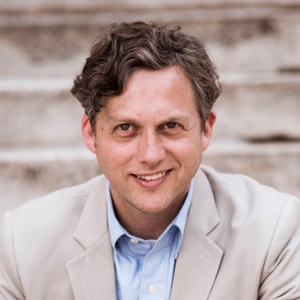 Rod is a cannabis business law attorney who lives and practices law in Asheville, NC. Rod represents legal cannabis businesses throughout the country and is the author of the Kight On Cannabis law blog (www.kightoncannabis.com), a popular blog that discusses evolving legal issues affecting the cannabis industry, including cannabidiol (CBD) and other cannabis and hemp specific matters.
Rod is the author of "Cannabis Business Law-What You Need to Know", published by Aspatore Books, a Thomson Reuters (WestLaw) Company, in August 2015. Rod's law practice focuses on business law and bankruptcy. He has represented businesses and business owners in all aspects of business development, including advising clients on entity formation, resolving tax issues, engaging in contract negotiations, consulting on share transfers, pursuing sham international investment brokers, participating on non-profit boards, and litigating partnership and shareholder disputes.
As a board certified bankruptcy specialist Rod has represented numerous businesses through complex reorganizations and dissolutions in bankruptcy court, including before the District of Colorado Bankruptcy Court in a cannabis case. A strong believer in cannabis for personal and medical use after using it successfully during chemotherapy treatments for cancer (he is in remission), Rod is an attorney advocate for NORML. He is also a member of the National Cannabis Bar Association, the National Cannabis Industry Association, Women Grow, and the North Carolina Industrial Hemp Association. Rod has consulted with and advised numerous cannabis business owners, been a presenter on legal issues at cannabis seminars, and is eager to share his knowledge with those who are interested in making an impact on this exciting and rapidly developing industry.
Rod is married to his elementary school sweetheart, Ashley, who is also his office manager. Together they have 5 children. Rod is an avid musician who plays guitar in several Asheville based rock bands. He can be reached via email (rod@kightlaw.com) or phone (828-55-9881).