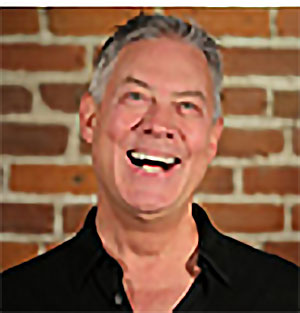 Rob Lanterman came to the cannabis industry with a rich history spanning the worlds of high fashion, elite retail and international wholesalers.
His auspicious start came in the form of Neiman Marcus' Executive Development program. Following that Rob became a Senior Buyer and then a Foreign Development Executive. He worked with "A List" brands including Calvin Klein, Gucci, Ralph Lauren and Florsheim. This background created a natural fit between Rob and Organa Brands. As Sales Director, his focus is building new markets for Hemp derived products (in the U.S. and across the globe) and developing markets for O.penVAPE's line of vaporizer hardware.
Rob's understanding of the relationship between manufacturing, distribution and retail is ideal. It's a framework that can be applied the Hemp and CBD markets. Rob is passionate about the benefits of the plant, and is uniquely positioned for success with Organa Brands and beyond.