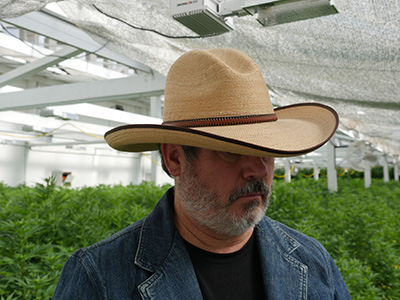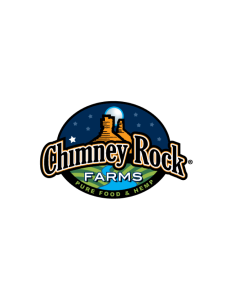 Rich Becks is the founder and CEO of, Chimney Rock Farms LLC, one of the largest growers, processors, and wholesale distributors of pure Colorado grown, hemp and nutraceutical products (CBD) in the United States. Mr. Becks has held executive management positions in some of the largest electronics manufacturing and supply chain software companies in the world. His management expertise includes high volume product manufacturing, supply chain management and software-as-a-service information technologies.
Mission Statement: Integrity, Purity & Sustainability
Chimney Rock Farms is a research and development farm focused on leveraging technology to create new agronomic solutions that stimulate the rapid commercialization of hemp. We wholesale raw hemp and CBD scientific oils to the Nutraceutical industry using cultivation practices exceeding conventional organic standards. We develop ultra-high efficiency passive solar greenhouses to extend the growing season while minimizing the environmental impact using state of the art renewable energy systems. Chimney Rock Farms is also pioneering the development of closed-loop Aquaponics as a source of living nutrients intended to reduce or eliminate chemical based fertilizers and pesticides.