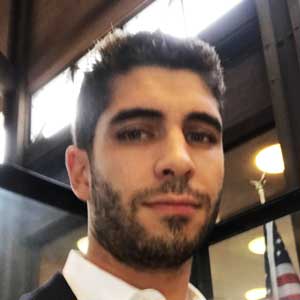 Peyton's background is primarily in pharmaceutical sciences.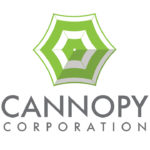 Many of his earlier years were spent working in lipid chemistry, specifically in three primary sectors: bio-pharmaceutical research, foods and nutraceuticals and the chemical/pharmaceutical intermediates sector.
He has built and run numerous biotech based businesses.  The two most prominent being a nutraceutical manufacturing company and an ingredient manufacturing and commercial scale botanical extraction/isolation business specializing in bioactive natural products and novel process development based on constituents of natural products presenting significant obstacle to current technology.
Three years ago he entered cannabis research with the intention to develop technology that could be licensed to pharmaceutical or medical cannabis companies. To date, he has developed a range of Liposomal and Microsomal delivery technologies that dynamically alter drug interaction within its biological target to selective control.
Currently, he is the Founder and CEO of Cannopy Corporation a commercial scale, fully licensed and vertically integrated cannabis businesses which showcases some of his developed technology.
Canopy Corporation is an all in one, full-service farm, processor, distributor and technology hub for hemp and hemp based materials.  Industrial production of standardized botanical feed-stocks, for use by other manufacturers, is Cannopy's core business. The company is currently farming over 500+ acres of fully irrigated agricultural land, supported by 30,000 sq. ft. of fully environmentally controlled, indoor commercial greenhouses and 20,000 ft of support installations.
Cannopy is currently tracking to expand into over 3000 acres of agricultural production by 2018.  Their 36 acre technology center is home to over 50,000 sq. of industrial, food & laboratory processing facilities. Their capabilities are just over 120 metric tons per day for industrial materials processing and over 30 metric tons per day, cumulatively, for food and laboratory processing.