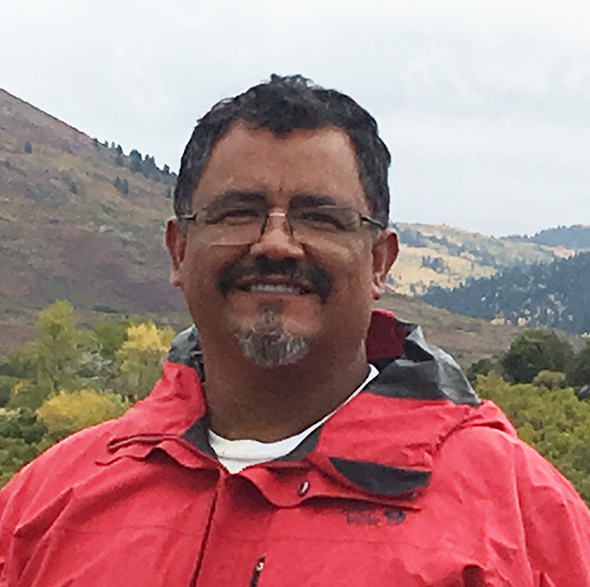 Dr. Villa is a professional plant ecologist with a diverse background in research of many different plant communities. In addition, he has extensive experience in wetland ecology, restoration, creation and has conducted literally thousands of biological inventories and surveys.
Dr. Villa maintains a caregiver registration through the State of Colorado to breed, grow, harvest and distribute medical cannabis to his patients. He currently grows medicinal cannabis and hemp and is actively working on breeding to produce varieties that can be used to enhance nutritional benefits of the cannabis and hemp plants for his patients.
Dr. Villa was instrumental in gaining community support and securing properties to produce industrial hemp in western Colorado. He coordinated vegetative propagation of approximately 25,000 clones- 22,500 of which were planted in three fields and two green houses near Mesa, CO.
Dr. Villa is currently managing a number of greenhouses and fields and maintains active registrations for industrial hemp in the State of Colorado. He is currently consulting in the development of both indoor and outdoor grow facilities in North Carolina. As lead consultant for these projects, he provides recommendations on lighting, watering, nutrient and pest management, air and water quality as well as extraction and formulation of new medicinal products. He is currently working with a number of medical practitioners and their patients to develop customized products and dosages for treatment of specific illnesses and ailments.