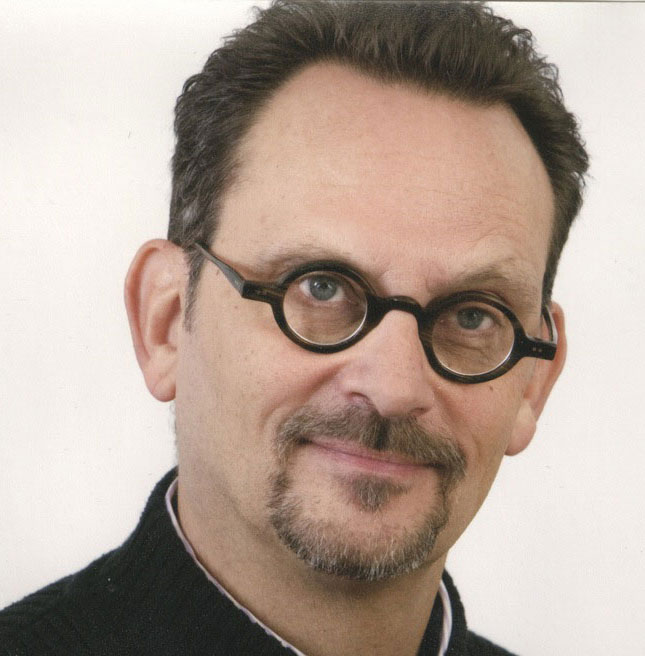 A veteran American business journalist and publisher based in Europe, Kehrt Reyher is founder of HempToday.net and co-owner of HempToday affiliated properties hampa.pl, an online retailer of hemp products, and hemptrade.eu, a bulk/wholesale industrial hemp trading platform.
He is also a co-founder of The Naklo Foundation, which works for economic development through sustainable farming of industrial hemp in
south-central Poland, and which he currently serves as Director of Development. The Foundation also runs a "hemp hospitality" business
and maintains a hemp retail shop and showroom at its headquarters in south central Poland, which also serves as a bed & breakfast.
Kehrt is the founder and past President, CEO and Chairman of the Supervisory Board of VFP Communications, a Warsaw-based B2B
media company and publisher Media & Marketing Polska, and is the former European Bureau Chief of Smart Grid Today.
During his newspaper career in the USA (1977-92), Kehrt worked for publishers in Indiana, Oklahoma, Texas, Rhode Island and Michigan. His career included stints as Page One Designer at the Providence (RI) Journal, Assistant Business Editor at The Detroit News, on the "Money" copy desk at USA Today, and as co-host of "Polish Echoes" on Radio WPON in Pontiac, Michigan.
A graduate of Indiana State University in his hometown of Terre Haute, Indiana, Reyher holds a master's degree from the Indiana University
School of Journalism, and was a two-time fellow at the Poynter Institute for Media Studies, St. Petersburg, Florida.