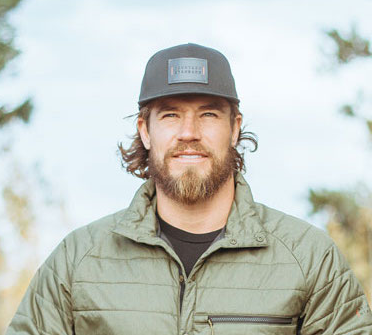 Justin Sandy is a retired NFL player and the co-founder of Grow Well, LLC.
Grow Well is a Medicinal Hemp entity based out of Boulder, CO dedicated to regenerating human and ecosystem health from the soil up.
After leaving the University of Northern Iowa, Justin was signed as an undrafted free agent by theTennessee Titans in 2004.
He retired as a Cleveland Brown in 2009 due to compounding injuries.
After retirement, Justin started traveling the world and was then formally introduced to the cannabis plant.
He now considers himself to be an advocate for the responsible end to the criminalization of all "drugs."
Justin has been called a social entrepreneur and impact investor.
He is the founder of multiple businesses, in addition to serving on the board of advisors to several more.