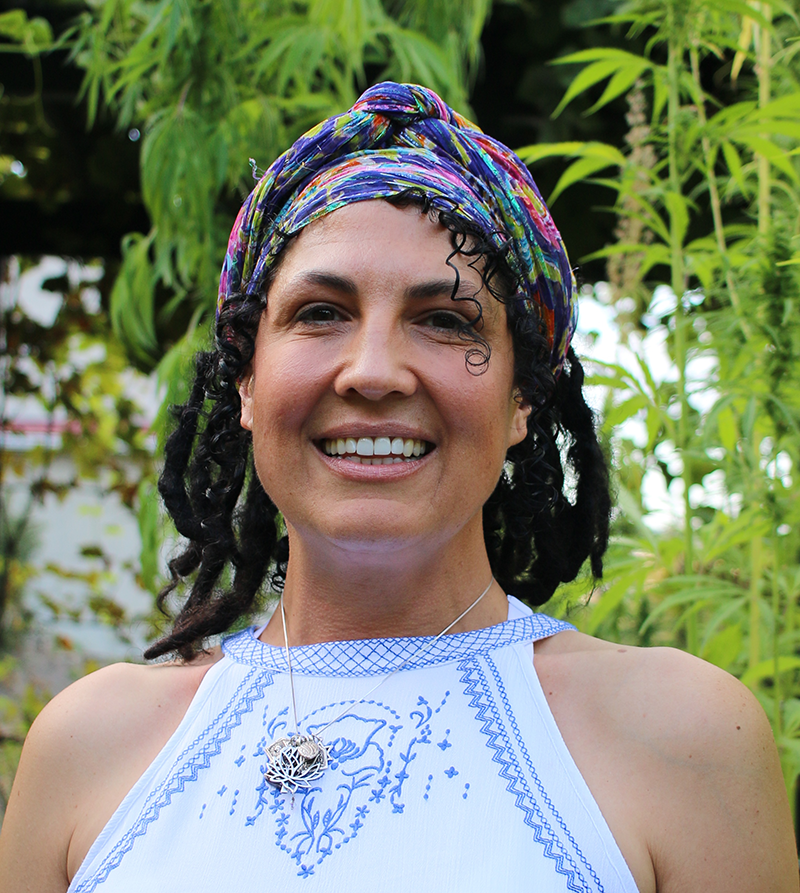 Joy Beckerman is the Principal Industrial Hemp Specialist at Hemp Ace International, a Seattle-based consulting, educational and brokerage firm that serves the global community. She is the President of the Washington State Chapter of the Hemp Industries Association, a Member of NORML's National Board of Directors, and is an Advisory Board Member to multiple Cannabis organizations and entities. After opening the first hemp store in New York in the early 1990's, Joy was appointed to serve as Secretary to the Vermont Hemp Council after the inaugural Vermont hemp bill passed in 1996.
While continuing her work in industrial hemp, Joy commenced an extensive dual career as a compliance and complex civil litigation paralegal in late 1998, supporting some of Washington's most distinguished attorneys. In addition to working on the high-profile Enron and Exxon Valdez cases against those corporations, Joy has been the Lead Paralegal for several multi-million dollar civil lawsuits, including the largest municipal securities fraud litigation in the history of Washington State. Her vast professional and hemp experience well serves her roles as an effective advisor and respected voice and leader in shaping law, policy, standards, and ethics in the rapidly developing hemp industries.
Joy is a renowned speaker, advisor, educator, and writer throughout North America, instructing on hemp subjects from history, law/policy, agronomy, infrastructure, and cannabinoids to hempcrete, permaculture, and the wide spectrum of hemp industries. She has presented at continuing legal education seminars and numerous colleges, universities, and conferences over the last nearly quarter of a century.
Working directly with legislators and regulators, Joy assists with law- and policy-making as a grassroots activist.  She is the recipient of the Hemp Industries Association's 2014 National Hemp Activist of the Year Award, and Seattle Hempfest's 2016 Regional Cannabis Activist of the Year Award. You can learn more about Joy at www.HempAce.com.