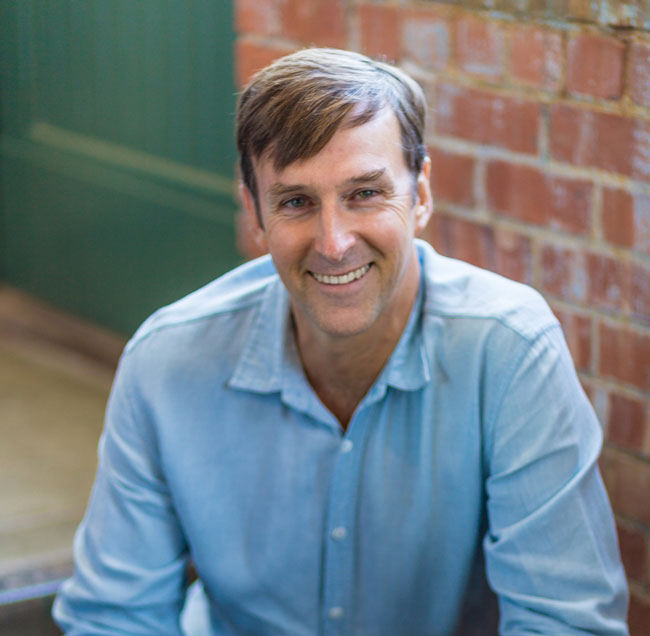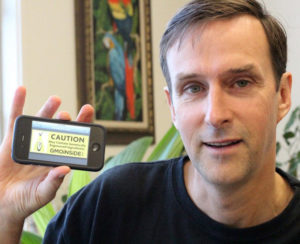 John W. Roulac is the founder and CEO of Nutiva, the world's leading organic superfoods brand of hemp, coconut, chia, and red palm superfoods.
John founded Nutiva in 1999 with a mission to nourish people and planet. Nutiva has been named one of Inc. magazine's fastest-growing companies in America for 7 years. In 2002 Nutiva along with the HIA, Dr Bronners and Nature Path  sued the U.S. DEA in the 9th Circuit leading to a successful ruling in 2004 that cleared the way for hemp foods to be legally sold and consumed.
He helped jumpstart the modern home-composting movement in the early 1990s and has written four books on environmental topics that have combined sales of over one million copies.
John was blessed to spend his childhood summers on islands of the Pacific Northwest, where he played among the forests and tide pools. When a truck driver dumped nuclear waste nine miles from his California home, John's consciousness was awakened and he began his central life journey: to study natural systems and discover practical solutions to pressing environmental challenges.
A longtime advocate for healthy people and ecosystems, John has founded 5 nonprofit ecological groups. In the fall of 2012 John founded GMO Inside, a group dedicated to educating people on the dangers of GMO foods. Nutiva via it's 1% of sales program has donated over $4M to groups promoting sustainable ag including VoteHemp and the HIA.