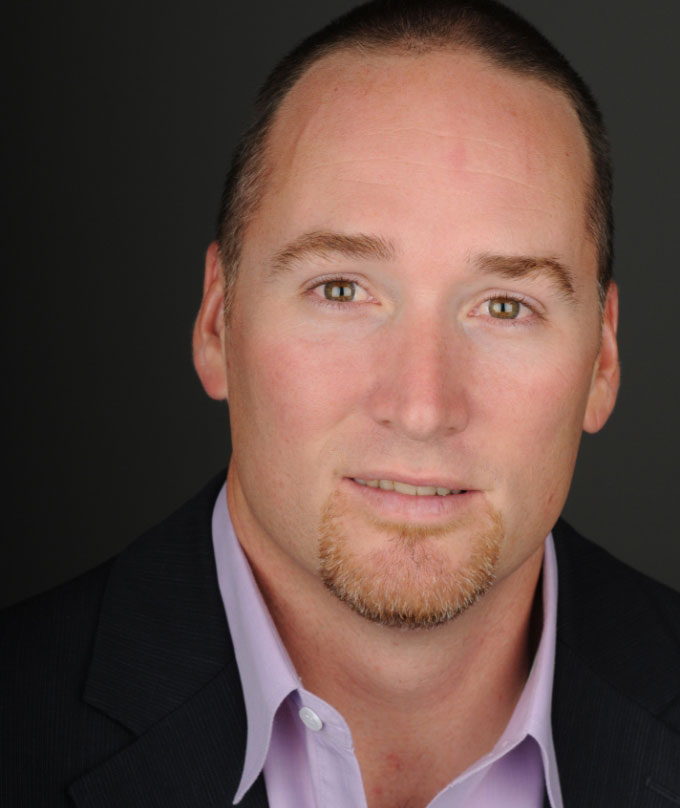 Jeremy is the Co-Founder of Nano Hemp Solutions, LLC.
He is a 15+ year industry agnostic, active entrepreneur and advisor since retiring from professional football in 2002. He is a current advisor to Blue Box Air LLC, Mobotory Technologies and At Your Gate. He also formerly served as the VP and Treasurer to the NFL (retired) Player's Association of Southern California while living in the Los Angeles area.
In his former life he enjoyed being called a "big ugly" as an offensive lineman in the NFL, NFL Europe and XFL. He has a Bachelor of Arts degree with a triple major in Economics, Computer Applications and Communications from The University of Notre Dame.