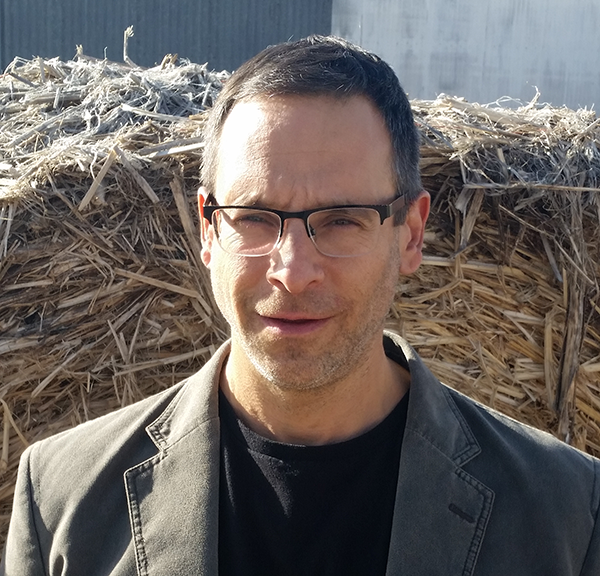 Since December of 1996 Jason Freeman has been involved in organic and sustainable agriculture first working as sales manager for a small Vancouver (Canada) based events and marketing firm, Wiseman Noble Sales and Marketing.
At Wiseman Noble Mr. Freeman was responsible for exhibit space, sponsorship and advertising sales for Wiseman Noble's two biggest projects, the Commercial and Industrial Hemp Symposia and Commercial Hemp Magazine. In this era of pre-hemp legalization this small five person firm's strategy was to create a skeleton infrastructure for the hemp industry through an annual conference and trade journal to prove to the Canadian government that a hemp industry existed and legalization would be in the best interest of Canada.  In March of 1998, after two successful annual conferences, 800 conference attendees, sponsorship from a major Canadian bank, keynote addresses from the Federal government and eight quarterly publications of the trade journal the Canadian government legalized industrial hemp. That year Canadian farmers grew hemp for the first time in over 40 years.
After legalization, Jason founded BioHemp Environmental Technologies and in late 1999 BioHemp was the first company in North America to bring to market a line of certified organic hempseed foods; Mum's Original, which is still on the shelfs today www.mumsoriginal.com . In March of 2001, after selling BioHemp, Mr. Freeman founded Farmer Direct Co-operative Ltd. (FDC), with three organic farmers that supplied hempseed to BioHemp.
In 2009 Mr. Freeman assumed the role of General Manager from his position as Sales & Marketing Manager, to better institute his vision of expansion for the co-op. In the spring of 2010 FDC become the first organization in North America to be certified to domestic fair trade standards. On the strength of the co-ops domestic fair trade certification, in 2013, the Farmer Direct Co-op brand of farmer-owned, organic and fair trade foods, launched chain wide at Whole Foods Market becoming one of the chains fastest growing new product launches ever.
www.farmerdirect.coop
From his 20 years of experience, Mr. Freeman has deep contacts in the organic food industry, is a founding member and current board member of the domestic fair trade association (www.thedfta.org) and has volunteered on a number of organic industry non-profits.