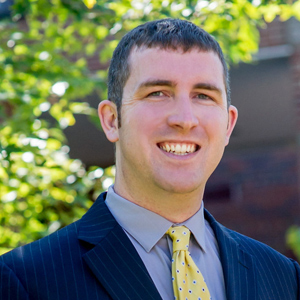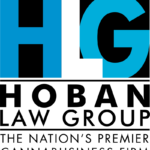 Garrett Graff is an Associate at Hoban Law Group, where he practices corporate and transactional law, real estate law, regulatory/compliance law and civil and commercial litigation. Though born and raised in Lakewood, Colorado, Garrett graduated from the Thomas R. Kline School of Law at Drexel University in Philadelphia, Pennsylvania, earning his J.D. cum laude in May 2014, and graduating from the law school's Business and Entrepreneurial Law concentration with honors. Garrett received a B.S. in Business Administration, as well as an International Business certificate, from the University of Colorado-Boulder's Leeds School of Business in May 2011.
Prior to graduating law school, Garrett gained valuable experience as a law clerk with Hoban Law Group, and practicing insurance defense in Philadelphia and as a judicial law clerk for the Honorable David L. Shakes in the Fourth Judicial District in Colorado Springs, Colorado. Garrett also has extensive experience in real estate and property issues, given several years working with a real estate brokerage and property management firm. During law school, Garrett served as an Associate Editor of the Drexel Law Review, was selected to compete with Drexel's Transactional Lawyering Team in a national transactional lawyering and negotiation competition in February 2013, and served in leadership capacities in multiple student organizations.
Garrett and his wife, Anna, live in Denver. In their free time, they enjoy hiking, skiing, sporting events, reading and traveling.