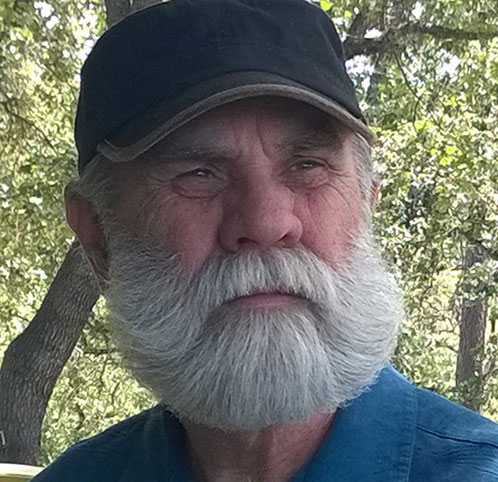 Edgar Winters COO   Natural Good Medicines
Executive Director    Oregon Agriculture Food & Rural Consortium (OAFRC)
Retired Master Gardener Oregon State University.
First Licensee hemp farmer in Oregon in 77 years.
Genetic Variation Breeder for 22nd Century Group, Inc.  NY.
Lead Researcher for Botanical Genetics at Winterfox Farms.
Modern Farming Techniques (Organically)
Genetic Variation Breeder Cannabis Sativa L. and Cannabis Indica
Hemp Seed Sampler; Field Plots (Coordinator)
Decortication and Processing Methods of Hemp
Lab Extractions of Cannabis's  THC/ CBD's for Medicine.