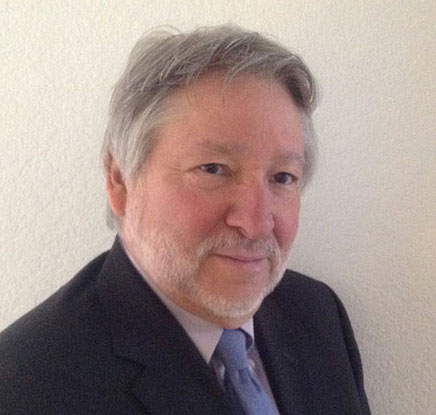 Altek Technologies LLC.
Founded Altek Technologies June 2013. ALTEK TECHNOLOGIES is a consulting and technology
enterprise providing project management and technology implementation for new products, and new
technology platforms. Developed 3 new products and technologies for two US corporations, products
are being commercialized with sales exceeding $1.7MM as of early 2015 with total potential sales
exceeding $10MM.
SYMMTEK Polymers, Calera, OK
Co-Founded and deployed a polymer molding company in central Texas to commercialize several
high temperature polymer products to serve Oil & Gas, Chemical Processing, Semiconductor,
Aerospace and Industrial applications. Raised $0.5MM in capital via private investment, and SBA
loans. SYMMTEK Polymers currently has obtained specification for 3 products in the Oil and Gas
market, and has 4 products being qualified in the Semiconductor industry in Japan and Singapore.
SYMMTEK Polymer merged with KT Plastics in January 2015 and assets were transferred to Calera,
OK.