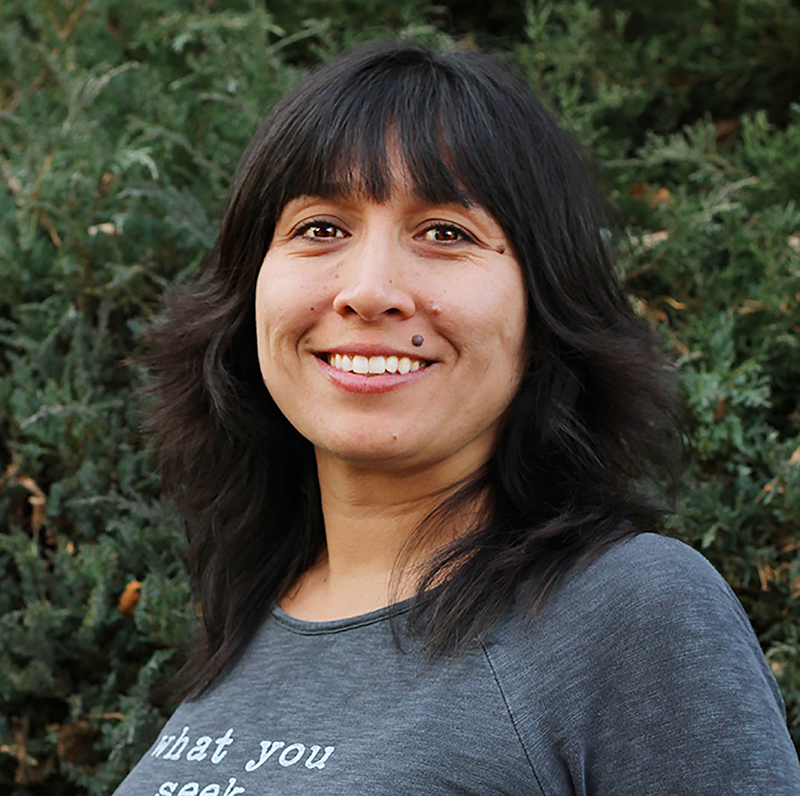 As a social entrepreneur and investor Dionne is actively supporting social enterprise and economic development within indigenous communities globally.
Advisor for WAFBA, LLC  (We Are For Better Alternatives)  is home to the NoCo Hemp Expo, TreeFreeHemp and Colorado Hemp Company located in Loveland, Colorado and operating since 2012.
Trusted Advisor for White Plume Hemp Company & Lakota Media Project located on the Pine Ridge Reservation in South Dakota.