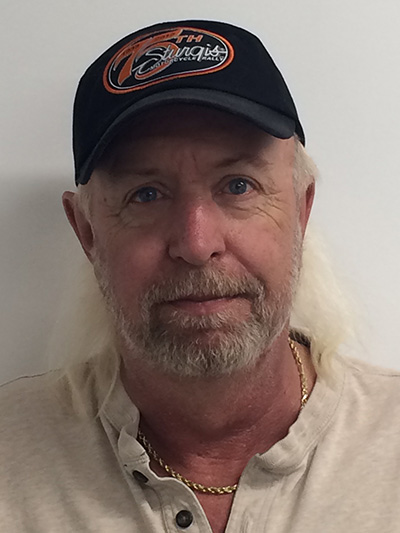 David Schmitt, is Chief Operating Officer (COO) of Industrial Hemp Manufacturing, LLC., a wholly owned subsidiary of Hemp, Inc. Prior to being appointed chief operating officer, David served as Vice President and Chief Operating Officer of BioTech Mills in Snow Hill, North Carolina where he managed the processing of natural fiber to the automotive industry as well as Loss circulation materials for the gas and ol drilling industry.  Under his leadership, he was also able to obtain over fifty million in sales in these Industries.
As senior level management, David has over twenty years experience in Research and Development (R&D) in the natural fiber industry.  During the last Sixteen years, he has been specifically involved in the growing and processing of natural fibers. These fibers include kenaf, jute, and most recently industrial hemp.  The markets for these products include the automotive, oil and gas drilling, paper and pulp, oil clean up, and the soil remediation industries.  Animal bedding, sewage treatment, clothing and small animal litter are just a few, among thousands, of the applications for these natural fibers. Schmitt has brought several new products to the marketplace in the last two decades through his extensive R&D and marketing efforts.
A native of Chicago, Illinois, David currently resides in Raleigh, North Carolina with his wife Vallory.