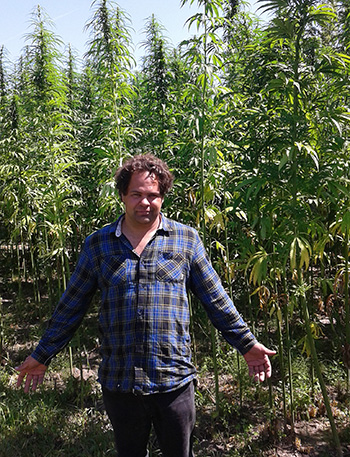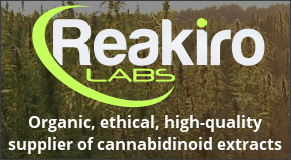 David Neisingh Hemp Activist / Innovator
In 1988, at the age of 17, David started his first business: He purchased wild mustangs at auction, saving them from slaughterhouse. He broke and trained the horses himself, then reselling them as domesticated.
From 1988 to 1990, David not only served as the youngest lifeguard in the history of Sonoma County Parks Department, but he excelled, competing and taking medals in regional lifeguard competitions.
In 1989, he purchased and built small airplane, teaching himself how to fly it. He was expelled from his Catholic high school after flying to school and landing on the football field. It wasn't the last time he would find himself on the wrong side of authority. The following year, he successfully defended himself in a jury trial, establishing his right to travel on California highways without a driver's license.
In 1992, he worked as an assistant private investigator in Mexico searching for missing persons. During this time he made multiple assents in the Yosemite valley, he climbed the Zodiac and Nose routes on El Capitan, and took on several other big walls.
The next year he headed alone to a remote site in Alaska, where he prospected for gold, some 300 miles from Anchorage and accessible only by air.
In 1994, David built his own Tesla turbine and found a potentially compatible technology in the form of a pulse detonation gas generator technology at the Kirsionovski Institute in Moscow. He moved to Russia to test the technologies.  During this time, he climbed Mt. Elbruse, the tallest mountain in Europe, solo on a bet.
In 1998, he purchased and commissioned a metal fabrication business, exporting metal garden products from Ukraine throughout Europe.
In 2004, he changed his production to agriculture equipment. He founded Sunrise Agro, which designed and built 16 different tractor implements, including rippers, chisels, cultivators, grain carts.  He was heavily involved in farm and food processing technology transfer and implementation in Ukraine.
In 2009, he founded New Energy Innovations, which conceived, designed, equipped and managed Ukraine's first greenfield biomass power plant, which supplied 6mwe to the national grid.  New Energy Innovations supplied four more similar systems in Ukraine and Russia.
In 2014, he started investigating hemp and with his partners planted 250 acres for grain near Kyiv. The next year he co-founded Reakiro Labs and organized a flower harvest in Lithuania with 3o small farmers, producing nearly 2000 kg of whole-plant extract in Germany and setting up a purification laboratory in Spain.
Currently he is developing several new hemp-related technologies.
Happily married with two children, David is now moving to the U.S. to implement his vision of whole-plant processing facilities to accommodate hurds, bast, grain, and flower into a wide range of high-value co-products, leaving nothing to waste. With his strong visionary and technical skills related to machinery design and building, processing plant design and agriculture. He has completed numerous innovative projects, from concept to commercial realization.  He believes the opportunity of hemp is endless and that it will take a culmination of all his skills and experience to put the plant to use for positive change in the world.
David's passions include helicopter and airplane piloting, off-road rally racing – and driving, riding or flying pretty much anything. He is an alpinist and food lover, especially his awesome wife's culinary mastery.
His favorite quote and one which summarizes his 22 years as an expat and return to the US is; " We shall not cease from exploration, and the end of all our exploring will be to arrive where we started and know the place for the first time. " — T.S. Eliot