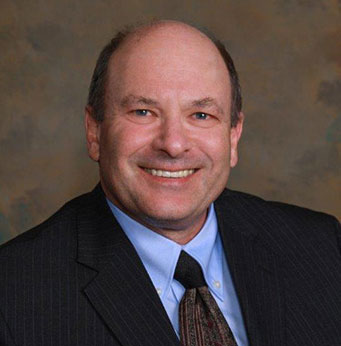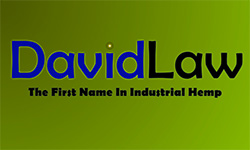 David B. Bush holds a B.A. in Economics from Colgate University, an M.S. in Agricultural Economics from the University of Arizona, and a J.D. from the University of Wisconsin Law School. He practiced law in Wisconsin and Minnesota before moving to Colorado in 1997, where he obtained his Colorado license later that same year. David worked as a staff attorney at the office of the Colorado Attorney General and the Denver District Attorney, before joining the civil litigation firm of Markusson, Green & Jarvis in 2000. He became a partner in 2006.
In January 2015, David established his solo law practice, David'sLaw. He offers quality, affordable legal services to businesses and individuals in Industrial Hemp Regulation and Compliance; Business Planning/Business Law; Commercial Disputes and litigation; Construction Defect Claims; Employment Law and Federal Contract Claims. He actively supports Cannabis legal reform to win broad acceptance of industrial hemp into the mainstream of commerce, both in Colorado and around the United States.
David is a member of the Colorado Bar Association, the Court of Federal Claims Bar Association, the National Hemp Association, the National Organization for the Reform  of Marijuana Laws, the Hemp Industries Association and the National Cannabis Chamber of Commerce. He is the founder and President of the Industrial Hemp Research Foundation, a 501c3 non-profit established to raise funds to support hemp-related research. David also is a member of the Business Advisory Council for the National Hemp Association.