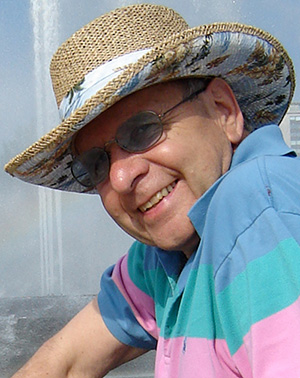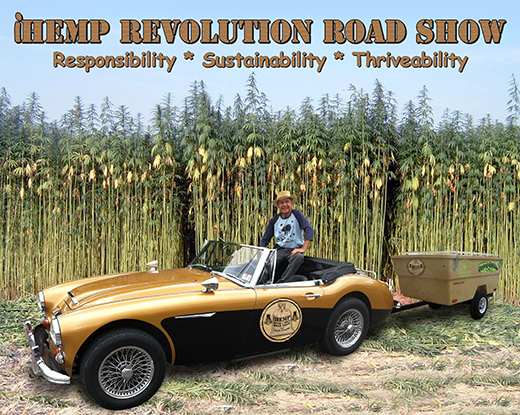 Coach Freddie inspires people to do the things that inspire them. He is a contributing leader in the iHemp Revolution. He inspires people to build an organic business and create an inspiring LifeStyle beyond their wildest dreams.
Freddie uses a very unique business philosophy about Responsibility, Sustainability and Thriveability called the Triple Bottom Line: People – Planet – Profit. Freddie believes that as entrepreneurs in the iHemp Revolution we need to:
Be responsible for taking care of people; employees, customers and community.
Be responsible for caring for the planet, and sustainability.
Be responsible for creating a business that plans for long turn profits, thriveability.
Coach Freddie is the Host on the iHemp Revolution Podcast on iTunes & Stitcher Radio. He is the Founder and Director of the Caribbean Hemp Association on St Thomas USVI. Freddie is also an Ambassador on the Hemp Road Trip USA bus tour.
Freddie is the Head Coach for all of the iHemp MasterMind Coaching Events. Coach Freddie is an advocate and inspirational speaker on the iHemp Revolution Road Show spreading the word about the many uses of iHemp (industrial hemp) through out the country.
Host on the iHemp Revolution Podcast on (iTunes & Stitcher Radio)
Director of the Caribbean Hemp Association (St Thomas USVI)
Ambassador on the Hemp Road Trip (USA Hemp Bus Tour)
Head Coach for iHemp MasterMind Coaching Events
Advocate/Speaker iHemp Revolution Road Show
Coach Freddie's Website: CoachFreddie.com