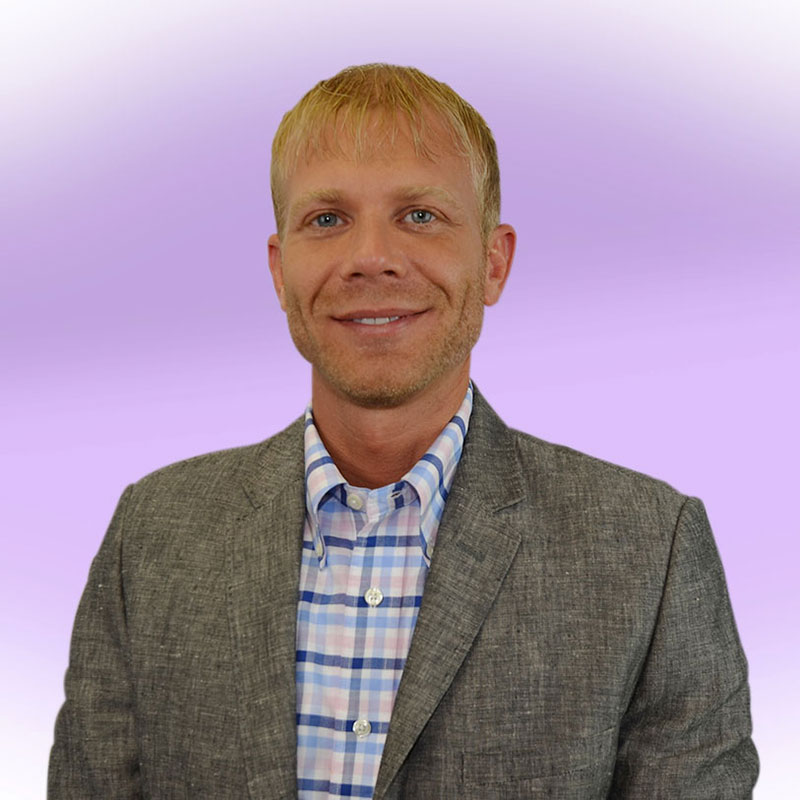 Andrew Bish is the COO of Bish Enterprises, a leading manufacturer of agricultural harvesting products and solutions since 1976 based in. Bish Enterprises has been the leading manufacture of combine header adapters throughout the United States for over 40 years, and most recently has developed a combine header that has been customized to help support the hemp harvesters of today.
Andrew works with his Father, Mother, and team of employees at their family owned manufacturing facility, based just outside of his hometown in Giltner, NE.
In addition to agriculture, Andrew Bish has a background in business and people management, electronics, and retail through his 14 years at RadioShack Corp. overseeing 246 stores and over 1200 sales professionals as a Regional Director of Sales.
Andrew decided to bring his experience back to the family business in 2012, and has been an integral part of the business operations as well as playing a large role in the invention, design, and development of new agricultural harvesting products. Andrew and his team of fabricators, designers, and mechanics are always looking to assist farmers & harvesters in tackling unique challenges, and can be employed to custom build or advise you on a solution to fit your needs.