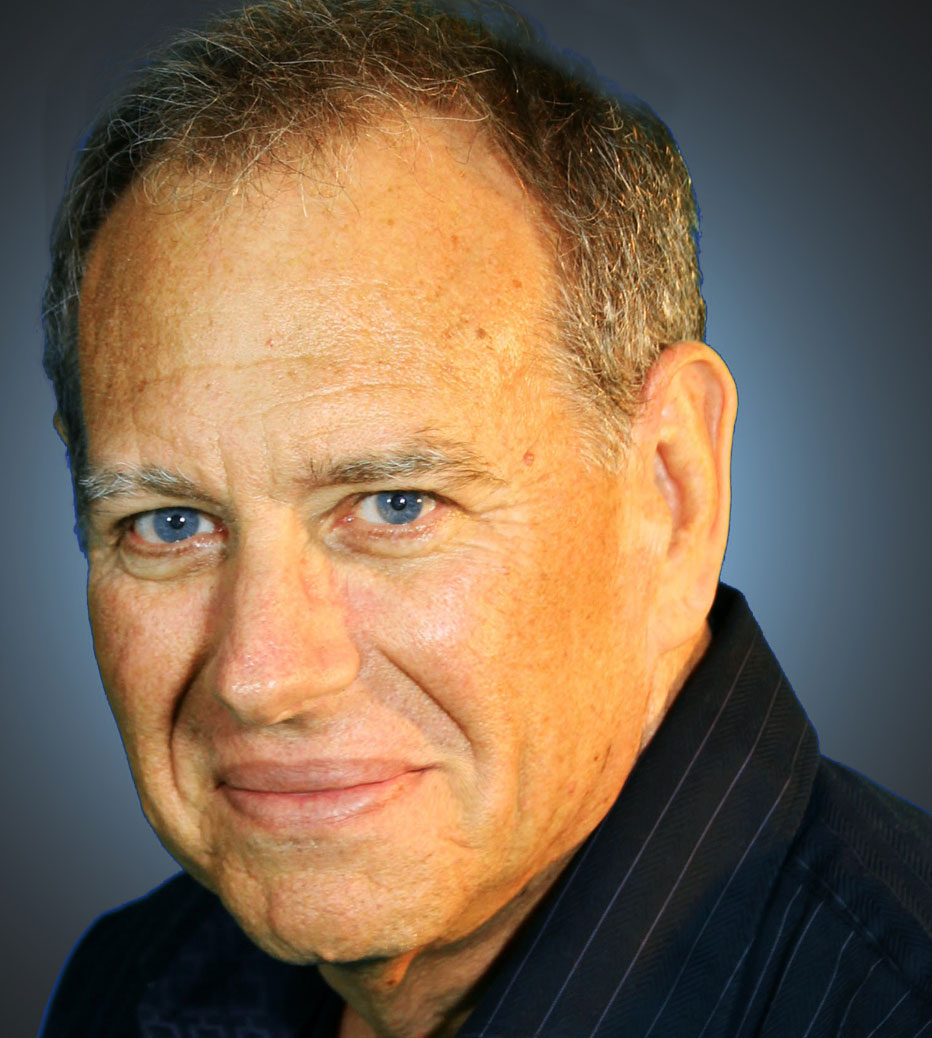 As a Chiropractor, Allen specialized in Sports & Industrial Medicine. Dr. Miller spent 10 years on the Track & Field Circuit in the US, Africa, and Europe treating elite athletes. Dr. Miller was the Chiropractor for (PRCA)Professional Rodeo Cowboy Association Rodeo's and the National Football Players Association. His career culminated when he was invited to be a team doctor for several nations at the Olympic Games in 1992 and 1996. Dr. Miller spent 10 years in Africa working with the Olympic Track and Field teams of Nigeria, Ethiopia, Ghana, and many others. Following this experience, Dr. Miller was recruited as an expert advisor on Biokinetic and Human Performance Optimization by Carnegie Mellon University for their driverless truck and drone program.  For the last 20 years, Dr. Miller is forensic injury and soft tissue trauma specialist for several large corporations and worker's compensation insurance companies. Dr. Miller is a recognized court approved expert in 14 states.
Dr. Miller is now President of Autogenic Industrial Solutions as Worker's Compensation cost containment, pain management & Cannabis Expert. Dr. Miller has been approved by several workers compensation insurance companies to implement Cannabinoids (CBD) treating injured workers with chronic pain and opioid addiction.
Dr. Miller is a noted speaker and published author.