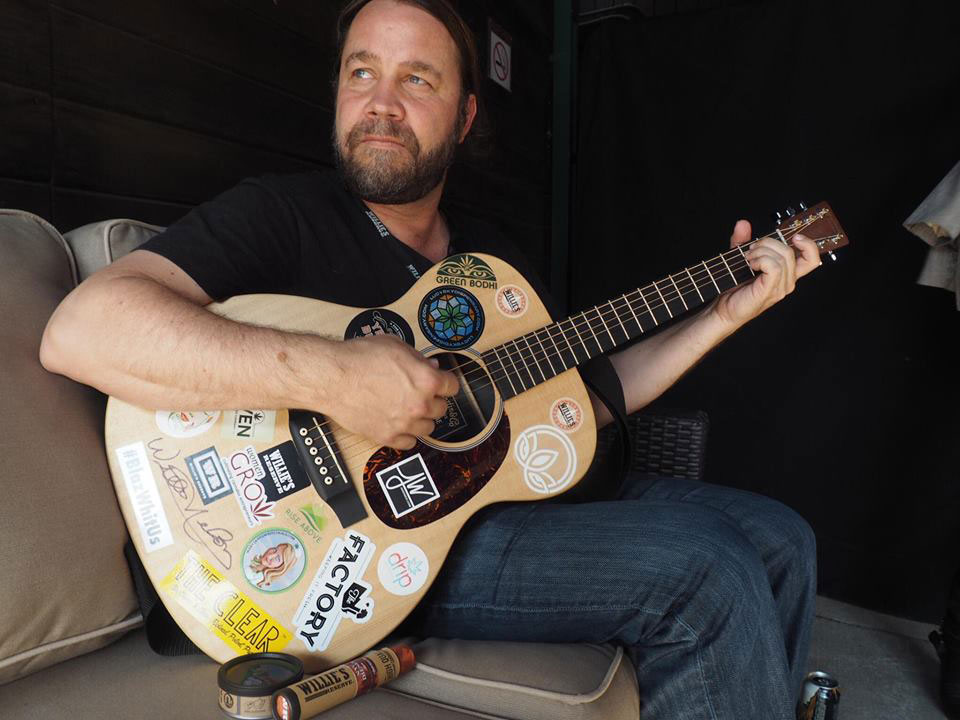 Co-Founder of International Hemp Exchange aka iHEMPx in Fall of 2016. Spent the majority of my adult life in the music industry touring the country with DubConscious, a spiritually-driven earth conscious reggae/dub band that played with Michael Franti, Thievery Corporation, Burning Spear, Steel Pulse, the Wailers, JJ Grey and Mofro, Ziggy Marley, STS9, Galactic,
Antibalas, Toots and the Maytals and many more.
In 2009 opened a music venue in Athens GA called New Earth Music Hall and since then have partnered in San Francisco, CA venue Inner Mission in 2012 and in Asheveille, NC opened New Mountain Asheville in 2014.  Along the way I partnered with Tucson Gem n Jam Festival, Purple Hatters Ball Festival in Florida, and Symbiosis Gathering in California.
Moved to Colorado in 2015 to combine my music and promotion world with the emerging cannabis industry.  After experiencing NoCo Hemp Expo in March of 2016 I started to educate myself and learn all about the people and the movement behind Hemp and this lead me to help found the International Hemp Exchange, an online marketplace for buyers and sellers of all things Hemp.
My main role in the company is to get the word out to the people that Hemp is going to change the world for good and to educate those who have yet to find out about Hemp's brilliance and potential to be a solution to so many of the world's problems.  Honored to be a part of the Colorado Hemp Community, it is the greatest "job" I have ever had.