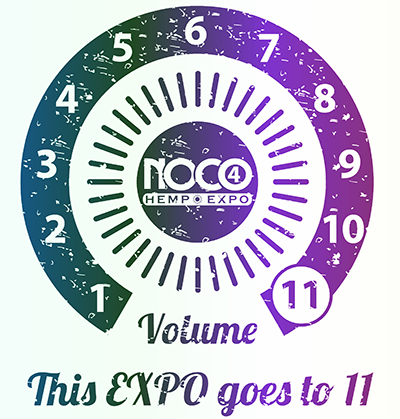 4th Annual NoCo Hemp Expo
This Expo Goes to Eleven
11 Reasons to Attend the Most Influential Hemp-Centric Trade Show and Conference for 2017

LET'S TALK HEMP! 60+ Industry Expert Speakers, Panelists & Thought Leaders
130+ Exhibitors, Vendors and Suppliers
B2B Day Designed For Buyers & Sellers
Largest Selection of Hemp Products & Services under One Roof
Live Workshops, Fashion Alley & Entertainment
Global Hemp Village – Participants From Around the World
Hemp Investment Summit with Canna Pro Series

State & Federal Government Representatives
Media Spotlight on the Hemp Industry
Thousands of Hemp Advocates & Enthusiasts
Business Networking Opportunities Including the Pathway to Freedom Industry Party
"The Northern Colorado Hemp Expo is an absolutely fantastic event, professionally organized and operated, and held in a beautiful venue and location. I look forward to exhibiting at NoCo Hemp Expo each year, due to the positive energy and passion that farmers, entrepreneurs, researchers, vendors, and public attendees bring to this amazing conference. The perfect networking and educational event, helping re-establish hemp as the most vital plant on the planet."
– Darrell Koerner | Chelsea Green Publishing
March 31, 2017

The NoCo Hemp Expo is proud to host the 2nd annual Hemp Summit, an important gathering of hemp-focused investors, founders and professionals. Receive an intimate, insider's view of the hemp industry during this special programing taking place during NoCo4.
This year's program includes access to:
Investment Strategies in the Hemp Industry
Colorado Department of Agriculture Policy Updates
Canna Pro Series Legal and Regulatory Tracks
Networking Luncheon 
Hemp Business Leaders & Special Guests
State of the Hemp Market Report Findings

Two-day Access to Attend NoCo Hemp Expo
Pathway to Freedom Party Pass at Embassy Suites  
And Much More
Last year the inaugural Hemp Summit sold out. For 2017, there are 110 Hemp Summit VIP tickets available that will give you intimate access to a line-up of business professionals, speakers and education that aren't to be missed.
The Hemp Summit VIP ticket includes all-day access to both days at NoCo4 as well as access this exclusive business summit.  

Visit the NoCo Global Hemp Village and travel the world of hemp through vendors from Nepal, Poland, South Africa, the Czech Republic, France, Croatia and Germany. The Village features innovative products and ideas from these international exhibitors, including hemp honey, soap, sneakers, and more. Learn about the latest in textiles and accessories, hemp beauty products, hemp foods, along with nutritional and therapeutic applications.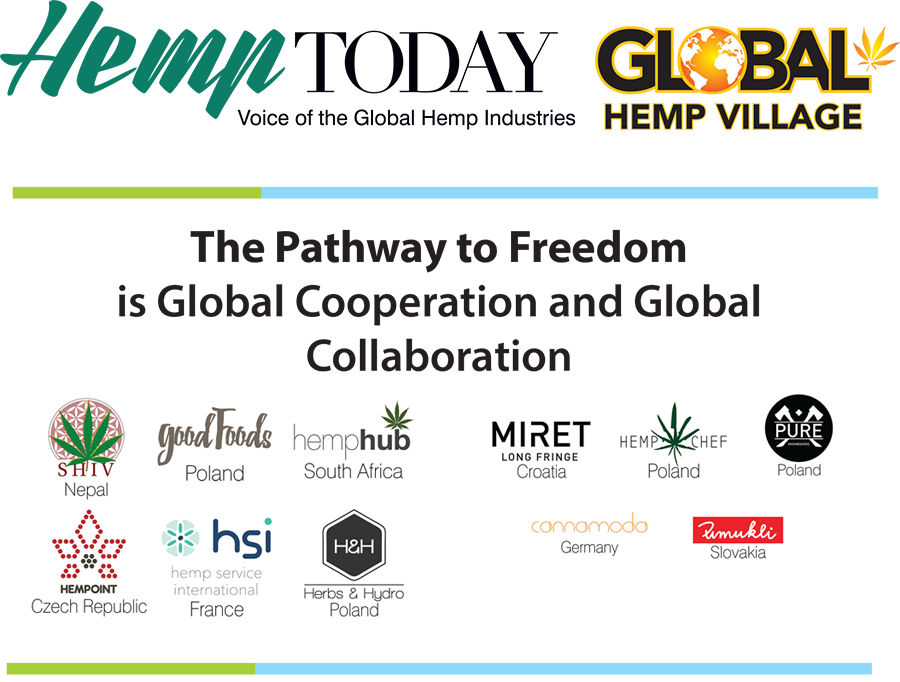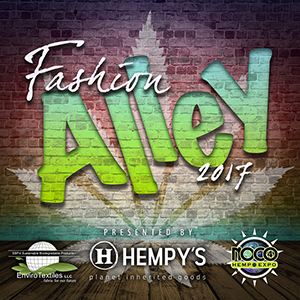 To highlight the importance of hemp fashion and introduce consumers to some of the many innovative companies making high quality hemp clothing and other goods, NoCo 4 has created a Fashion Alley where you can pick out the latest in hemp gear. If you follow the "green carpet" down to the interactive green screen you can vogue it up and get your picture taken in your new hemp gear thanks to the Digital Workshop Center.
Fashion Alley is sponsored by Hempy's, which makes "planet inherited goods" and EnviroTextiles, providing "fabric for our future." Hempy's, based in Glenwood Springs, CO, specializes in 100% hemp, 100% made in America products. EnviroTextiles, also based in Glenwood Springs, manufactures and imports more than 100 hemp fabrics from around the world. Fashion Alley exhibitors also include Hemptique, Vital Hemp, Recreator, Satori Movement, and others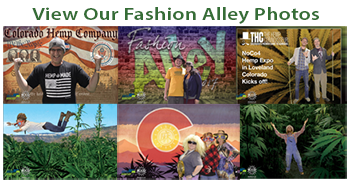 Featuring The Grasshopper
Thursday, March 30th – 8pm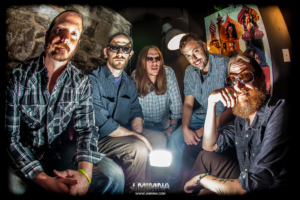 Musketeer Gripweed
Friday, March 31 – 7pm
Pathway to Freedom Party
at Embassy Suites on
Friday March 31st
featuring Tyler T.  VIP/Industry party.  Doors
7pm
.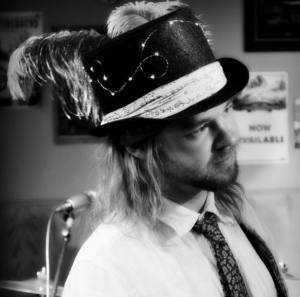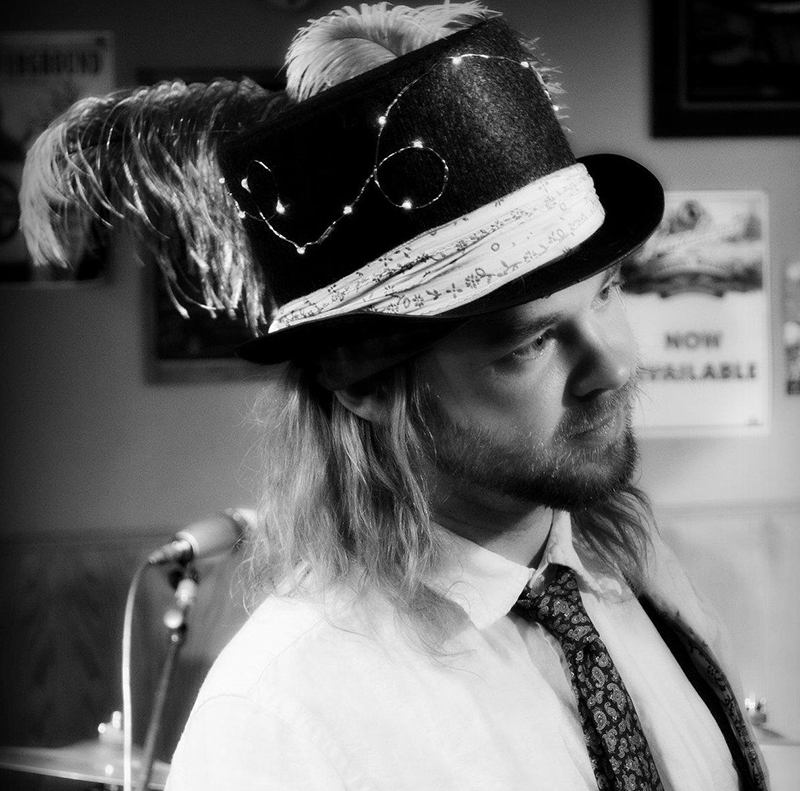 Saturday, April 1 8pm
Honor the Earth
after-expo concert at Avogadro's Number on
April 1
featuring Colony Funk.  Doors
8pm
.