B2B Industry Day

GROW YOUR HEMP BUSINESS DURING B2B INDUSTRY DAY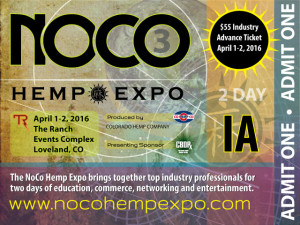 Friday, April 1, 2016
10 AM – 6 PM
So Many Reasons to Attend on Friday! Sessions & Panels Designed for Business!
Meet our 60+ Awesome Sponsors
The choice avenue to meet hemp leaders
Industry-focused key-note speakers
Viable & Certified Seed & Where to Get it
Panel discussions with Special Guests
New processing technology
International participants
Policy & legislation
Agriculture crops & farming 
Access to hottest hemp trends
Meet 100+ new vendors & suppliers
More resources to grow
Investor opportunities
Networking with peers
Panels, workshops & private interviews on Hemp Tomorrow Stage
Hemp Elixir bar, hemp samples, beer & more!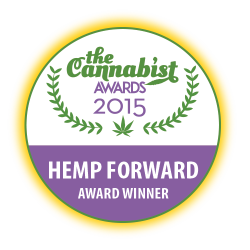 THE NEWS IS OUT
NoCo Hemp Expo is the place to meet hemp business leaders and take away key information to grow your business. This industry-focused experience puts you directly in front of decision makers who provide an abundance of resources to help you  "Hemp Forward" into a new frontier for a healthier planet.
LET'S TALK HEMP
There is plenty to discuss at @NoCoHemp. From farming, processing, policies, legislation, investments, science, genetics, technology, business metrics, certified seed and breeding programs and so much more, everyone has the chance to pump up the volume and get involved in the discussions. Let our voices be heard!
HEMP-IN-HANDS
No one should leave empty-handed. Get your hands into the workshops or pickup the latest hemp-based products and show your support for the rebirth of an industry. There is something for everyone so #educate at NoCo3.
NoCo3 WILL DELIVER
The largest gathering of Hempsters under one roof for two energy-driven days, all filled with the main ingredient…#HEMP. 
B2B TICKETS / TWO-DAY ADMISSION
Tickets for the B2B Industry Day are good for Friday – Industry Day and Saturday – General Admission Expo geared for the entire family. Don't miss the new business content, exciting hemp programming and great entertainment.