The 3rd Annual
NoCo Hemp Expo
Presented by CBDRx

For all who participated in the past "thank you" for making the NoCo Hemp Expo an overwhelming success! Be sure to check out our videos from the LET'S TALK HEMP stage, featuring footage from the 2016 event. You can also visit NoCo Hemp Expo community page on Facebook.
2016 NoCo Hemp Expo Photo Galleries
B2B Industry Day

GROW YOUR HEMP BUSINESS DURING B2B INDUSTRY DAY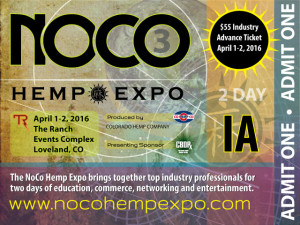 Friday, April 1, 2016
10 AM – 6 PM
So Many Reasons to Attend on Friday! Sessions & Panels Designed for Business!
Meet our 60+ Awesome Sponsors
The choice avenue to meet hemp leaders
Industry-focused key-note speakers
Viable & Certified Seed & Where to Get it
Panel discussions with Special Guests
New processing technology
International participants
Policy & legislation
Agriculture crops & farming 
Access to hottest hemp trends
Meet 100+ new vendors & suppliers
More resources to grow
Investor opportunities
Networking with peers
Panels, workshops & private interviews on Hemp Tomorrow Stage
Hemp Elixir bar, hemp samples, beer & more!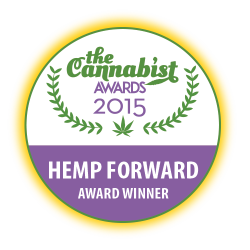 THE NEWS IS OUT
NoCo Hemp Expo is the place to meet hemp business leaders and take away key information to grow your business. This industry-focused experience puts you directly in front of decision makers who provide an abundance of resources to help you  "Hemp Forward" into a new frontier for a healthier planet.
LET'S TALK HEMP
There is plenty to discuss at @NoCoHemp. From farming, processing, policies, legislation, investments, science, genetics, technology, business metrics, certified seed and breeding programs and so much more, everyone has the chance to pump up the volume and get involved in the discussions. Let our voices be heard!
HEMP-IN-HANDS
No one should leave empty-handed. Get your hands into the workshops or pickup the latest hemp-based products and show your support for the rebirth of an industry. There is something for everyone so #educate at NoCo3.
NoCo3 WILL DELIVER
The largest gathering of Hempsters under one roof for two energy-driven days, all filled with the main ingredient…#HEMP. 
B2B TICKETS / TWO-DAY ADMISSION
Tickets for the B2B Industry Day are good for Friday – Industry Day and Saturday – General Admission Expo geared for the entire family. Don't miss the new business content, exciting hemp programming and great entertainment.
2016 Speakers and Presenters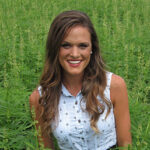 Alyssa Erickson
Hemp Tomorrow Host
Kentucky Hempsters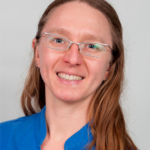 Anndrea Hermann
Speaker
Hemp Technologies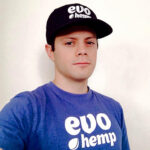 Ari Sherman
Speaker
Evo Hemp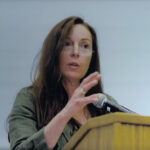 Barbara Filippone
Speaker
EnviroTextiles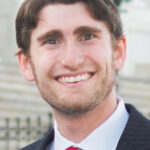 Ben Droz
MC
Vote Hemp, Droz Group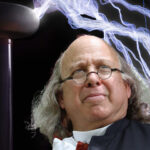 Ben Franklin, Christopher Lowell
Keynote
Ben Franklin Live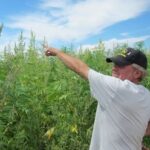 Bill Billings
Speaker
Colorado Hemp Project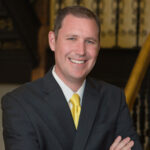 Bob Hoban, Esq.
Speaker
Hoban & Feola, LLC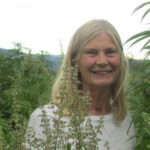 Caren Kershner
Speaker
Colorado Industrial Hemp Coalition/ American Hemp Association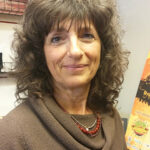 Cece Stalter
Workshop
CBDRx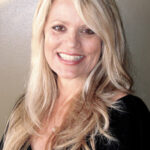 Cherie Arnold
Speaker
MediQI Energetics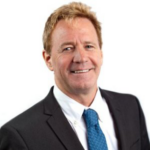 Chris Boucher
Speaker
ANANDA Scientific, Inc.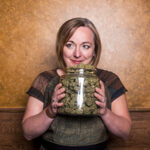 Christie Lunsford
Speaker
Endocannabinoidology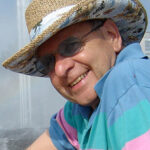 Coach Freddie
Speaker
Coach Freddie, Lifestyle Coaching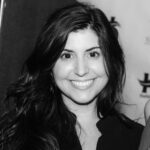 Colleen Keahey
Speaker/MC
Vote Hemp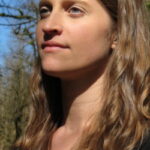 Courtney N. Moran, LL.M.
Speaker
EARTH Law, LLC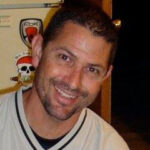 Dan Herer
Speaker
Herer Hemp Industries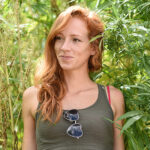 Dani Fontaine
Hemp Tomorrow Host
Natures Root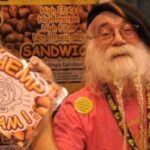 Das Ellis
Workshop
Hemp IScream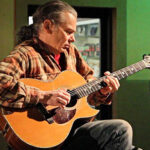 Dave Beegle
Musical Guest
Dave Beegle Music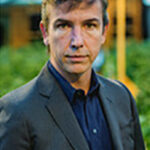 David Bonvillain
Speaker
Elite Botanicals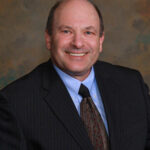 David Bush
Speaker
David Bush Law Firm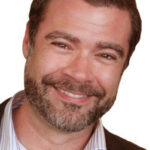 David Maddalena
Speaker/MC
The Hemp Connoisseur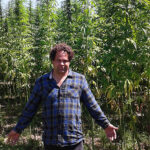 David Neisingh
Speaker
Reakiro Labs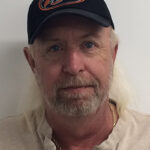 David Schmidt
Speaker
Industrial Hemp Manufacturing, LLC.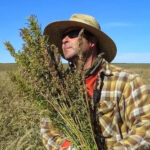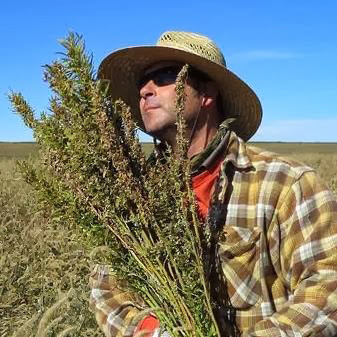 Derek Cross
Speaker
Hemp Solutions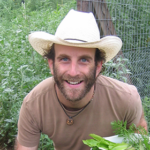 Doug Fine
Keynote/MC
First Legal Harvest & Hemp Bound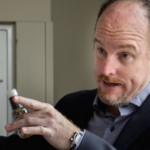 Dr. Christopher Shade
Speaker
Quicksilver Scientific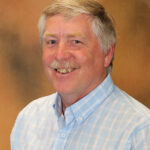 Duane Sinning
Speaker
CO Dept of Ag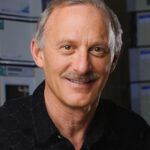 Ed Lehrburger
Speaker
PureHemp Technology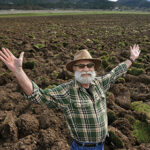 Edgar Winters
Speaker
Oregon Hemp Farm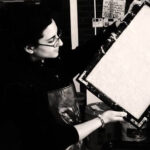 Elishewa Shalom
Workshop
Artisan Hemp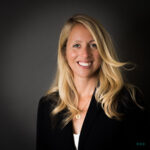 Emily Paxhia
Speaker
Poseidon Asset Management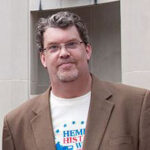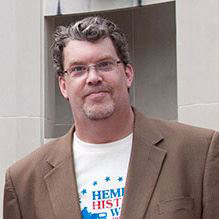 Eric Steenstra
Speaker
HIA / Vote Hemp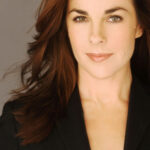 Eva Silva
Speaker
TruMir Foods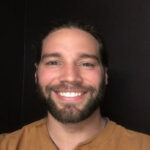 Frank Wetenkamp
Speaker
Natural Building Professional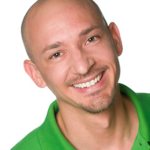 Grant Orvis
Speaker
Colorado Hemp Cooperative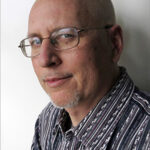 Gregory Daurer
Speaker
Author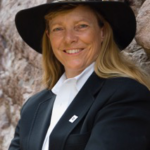 Hunter Lovins
Speaker
Natural Capitalism Solutions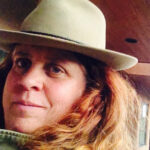 Iginia Boccalandro
Hemp Tomorrow Host
Fat Pig Society Cooperative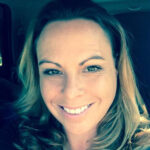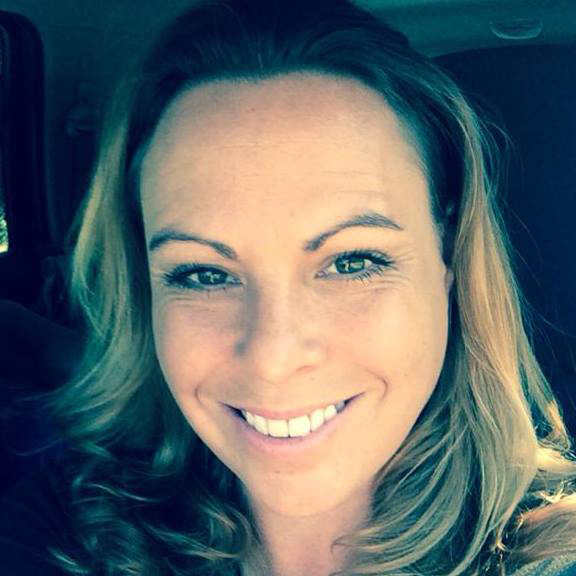 Janel Ralph
Speaker
Palmetto Harmony – CBD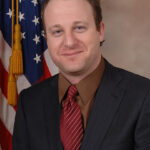 Jared Polis
Speaker
Representative US Congress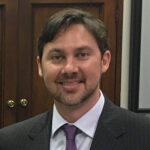 Jason Amatucci
Speaker
Virginia Industrial Hemp Coalition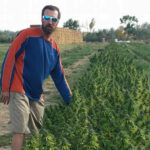 John Long
Speaker
Fat Pig Society Cooperative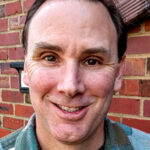 John Lupien
Hemp Summit
BastCore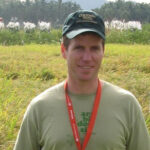 John McKay
Speaker
CSU / New West Genetics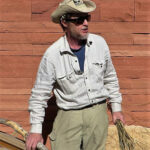 John Patterson
Speaker/Workshop
Tiny Hemp Homes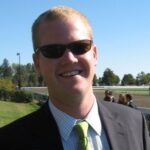 Josh Hendrix
Speaker
CV Sciences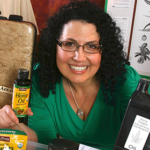 Joy Beckerman
Speaker
Hemp Ace / WAHIA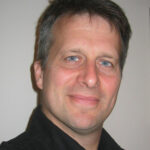 Kevin Friesen, A.Ag.
Speaker
Hemp Genetics Intl and Hemp Product Services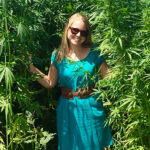 Kirstin Bohnert
Hemp Tomorrow Host
Kentucky Hempsters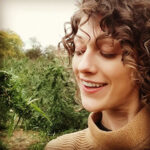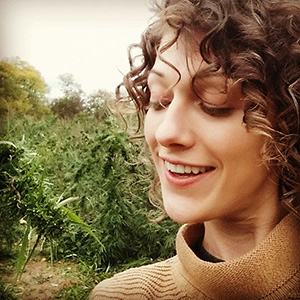 Lauren Berlekamp
MC/Hemp Tomorrow Host
Vote Hemp / HIA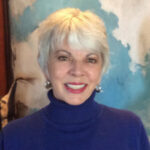 Lynda Parker
Speaker
Advocate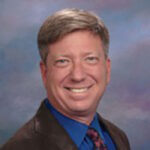 Mark Goldfogel
Speaker
The Fourth Corner Credit Union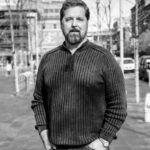 Michael Bowman
Speaker
National Hemp Association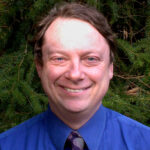 Michael Yocco
Speaker
The Fay Farm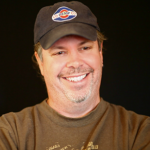 Morris Beegle
Speaker
Colorado Hemp Company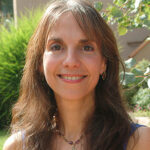 Neshama Abraham
Speaker
National Hemp Association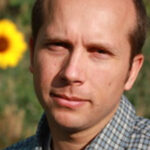 Nolan Kane
Speaker
CU / Cannabis Genomic Project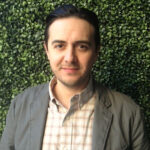 Oliver Ponce
Speaker
GoodSeed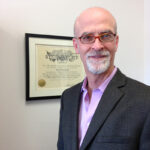 Patrick Goggin
Speaker
Vote Hemp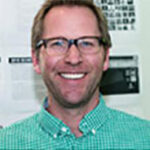 Patrick Rea
Speaker
Canopy Boulder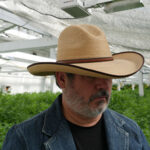 Rich Becks
Speaker
Chimney Rock Farms LLC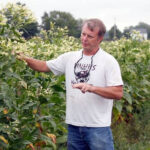 Rich Mundell
Speaker
University of KY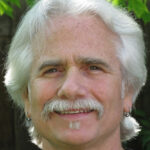 Richard Rose
Speaker
The HempNut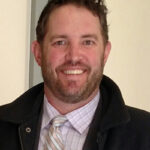 Rick Trojan
Speaker
Moonrise Extracts / Hemp Road Trip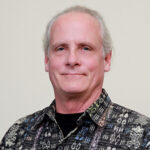 Robert C. Clarke
Speaker
BioAgronomics Group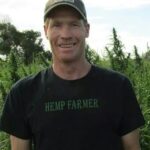 Ryan Loflin
Speaker
Rocky Mountain Hemp Inc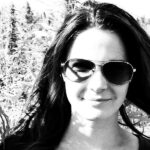 Samantha Walsh
Speaker
National Hemp Association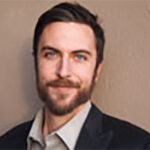 Sean Murphy
Speaker
Hemp Business Journal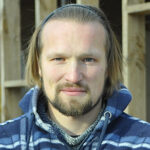 Sergiy Kovalenkov
Speaker
Hempire UA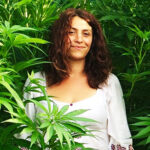 Shadi Ramey
Hemp Food Demo
Boulder Hemp Farm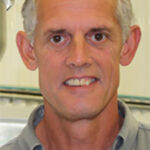 Shaun Crew
Speaker
Hemp Oil Canada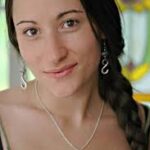 Summer Star-Haeske
Speaker/MC Fashion Feature
EnviroTextiles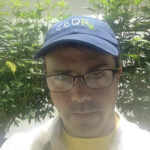 Tim Gordon
Speaker
CBDRx, LLC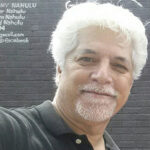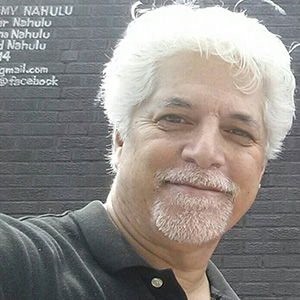 Tommy Nahulu
Hemp Art Zone
Artist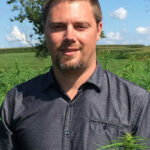 Trey Riddle
Speaker
Sunstrand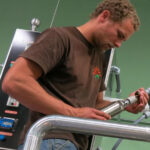 Zach Weakland
Speaker
High Hops Brewery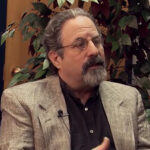 Zev Paiss
Speaker/MC
NHA
2016 2016 Exhibitors & Vendors