THANK YOU FOR AN AMAZING 2015 EXPO!!!
We had 70+ vendors, 50+ speakers and panelists, 1250+ attendees and participants, and the biggest hemp-centric gathering of like minded individuals in the USA!
Topics:
Hemp History
Farming / Growing
Seed Acquisition
Processing
Legislation / Politics
Banking / Insurance
Funding / Investment
Food / Health
Medicine / CBD / Nutraceuticals
Building Materials / Construction
Paper / Plastics / Composites
Textiles / Clothing
Environment / Remediation
Bio-Fuel / Energy
Science / Genetics
Global Picture
Advocacy
EVENT ARTISTS  / Music and Art, That's How we Roll!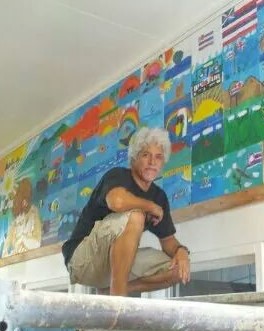 TOMMY NAHUL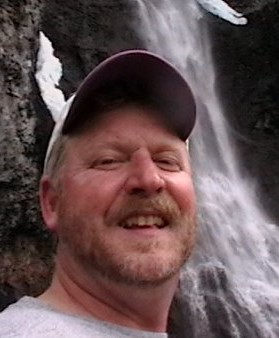 MATT COLLINS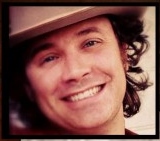 ROBERT CLINE JR.
EVENT MOVIES / Hemp Documentaries and Game Changing Movies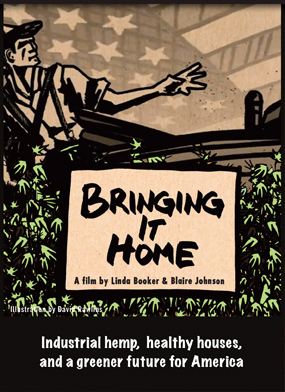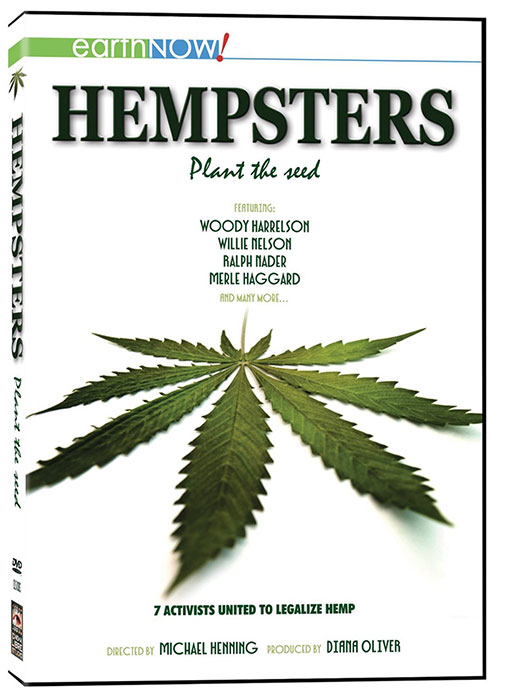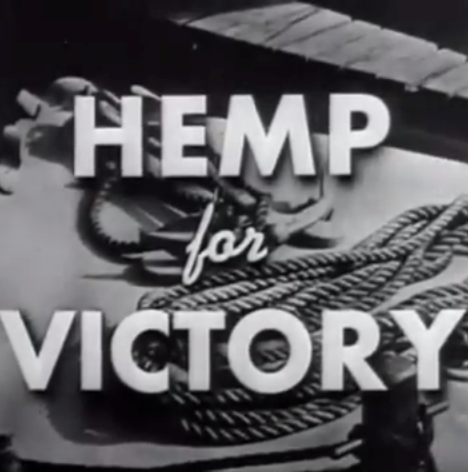 Colorado Hemp Company
Rocky Mountain Hemp Association
CannaEnergy
The Hemp Connoisseur Magazine
High Hops Brewery
Rocky Mountain Hemp Inc
ArcView Group
Elite Botanicals
HempBox
Recreator
GoodSeed Burgers
The Fay Farm
HempStrong
GrowHempColorado
Hemp I Scream
TreeFreeHemp
BioDiesal for Bands
Hemptopia
Colorado Hemp Coop
Hemp Alchemy
Joint Effort Apparel
Colorado Hemp Project
LifeIsGreen
EatMoreHemp
Vital Hemp
Soap-a-Dope
WolffPak Lockaway
Denver Hemp Company
Chelsea Green Publishing
CW Botanicals
Loveland Hemp Company
Hemplements
Colorado Hemp Coffee
Colorado Hemp Tea
Canadian Hemp Guitars
Hemp Traders
New West Genetics
Hemp Industries Association(HIA)
Advanced Cannabis Solutions
Colorado Industrial Hemp Coalition
High on Health
Nature's Root
Grassroots California
Your CBD Source
Freedom Seed and Feed
Tiny Hemp Houses
Virginia Industrial Hemp Coalition
HempCo: CBDriven Nutraceuticals
Nexus Greenhouse Systems
Hempsters Plant the Seed
American Hemp Farmer Magazine
Medicinal Hemp Association
The Green Team Real Estate
White Elk Creations
Parallel Revolution
MacaroniKidLoveland
Greenfaith Hemp Services
OG Dynamics
Hemp Inc
The Green Roster
Industrial Processors Corp
Hempgene
Hands on Hemp
Seebinger Hemp
Moonrise Extracts
Colorado Cultivars
Hemp360
Kannaway
Don't Smoke My Hat
Bob Smith Insurance
DavidLaw – David Bush
Tennessee Hemp Farm, LLC
Industrial Hemp Research Foundation
Himalaya Hardware.
HempFarmColorado
Donors
Sponsors
Seed Sponsors
Vendors