Industrial Hemp is Prime for Growth
The Most Comprehensive HEMP Exposition & Trade Show on the Planet!
Get Tickets Here
75+ Industry Experts Featuring Keynote Speaker Arran Stephens, Founder of Nature's Path
Farm & Agriculture Symposium
Get the latest State of the Hemp and CBD Report Market Findings at the Hemp Summit
Global Hemp Village featuring International Companies
Eco-friendly Apparel in Fashion Alley
Pro Athletes, Apollo Jet Pack Flights, Art Zone, Fiber Arts Display, Workshops, Panels, Hemp Food & Beer, CBD Coffee & More!
Equipment Zone, Farming and Agriculture Exhibits
Reasons to Attend the Most Comprehensive HEMP Trade Show & Conference
"The NoCo Hemp Expo is like no other event in the hemp industry. It's a fantastic event that should be fun for anyone who has even a passing interest in hemp. We've been attending this expo since its inception and every year is better than the last. If nothing else, NoCo will provide you with a relaxing and entertaining weekend full of expert panel discussions, leaving you with a broader appreciation for the large variety of hemp products produced throughout the United States."
-Ari Sherman, President and Co-founder of Evo Hemp
At NoCo5, you'll find a robust program and trade show structured specifically for the industrial, nutritional, and therapeutic hemp industries and ancillary businesses. The 2018 NoCo Hemp Expo is Prime for Growth. Don't miss the largest, most diverse gathering of hemp-enthusiasts coming together from around the world.
The Exclusive 422 VIP Party

State & Federal Government Representatives
B2B Industry Day for Professionals
Thousands of Hemp Advocates & Enthusiasts
Media Spotlight on an Industry Prime for Growth
Live Workshops & Demonstrations
Hemp Products from Around the World
Special Musical Guests & Entertainment
Family-Fun Art Zones & Food Trucks on Site
Don't Miss NoCo5 Hemp Expo -April 6-7 Loveland, CO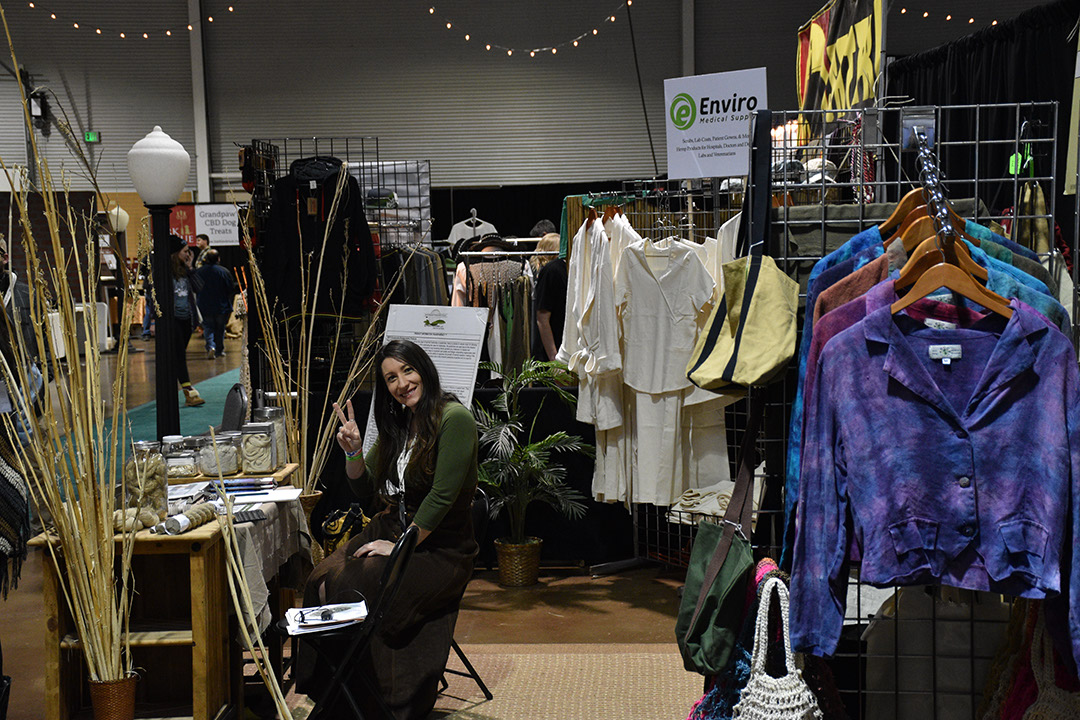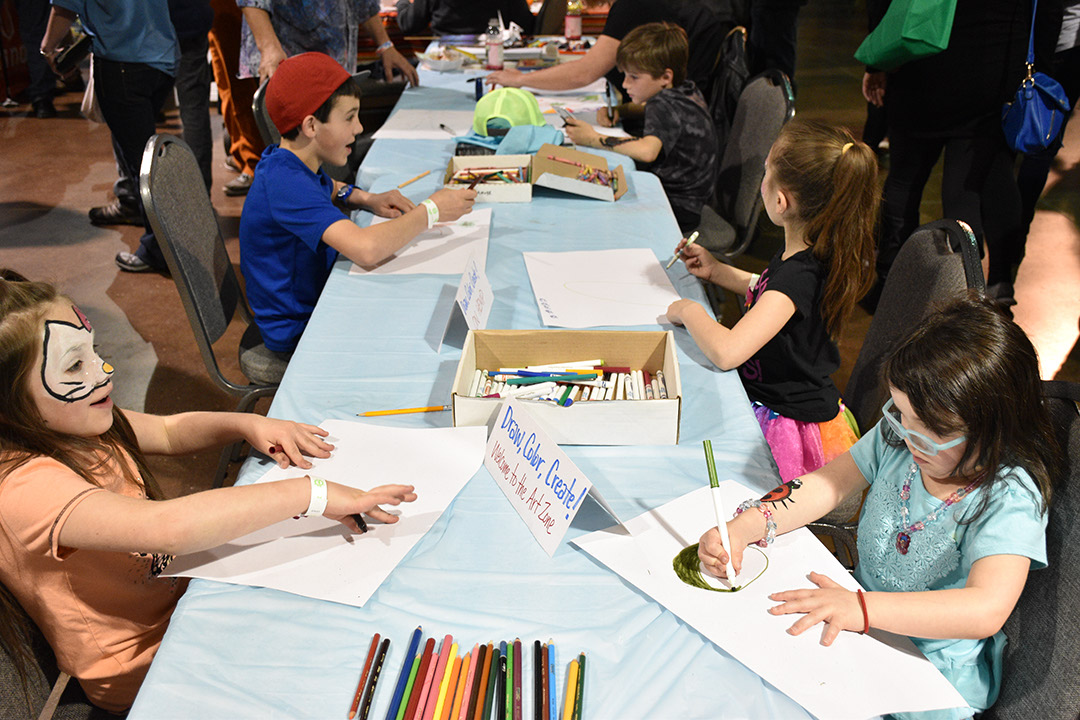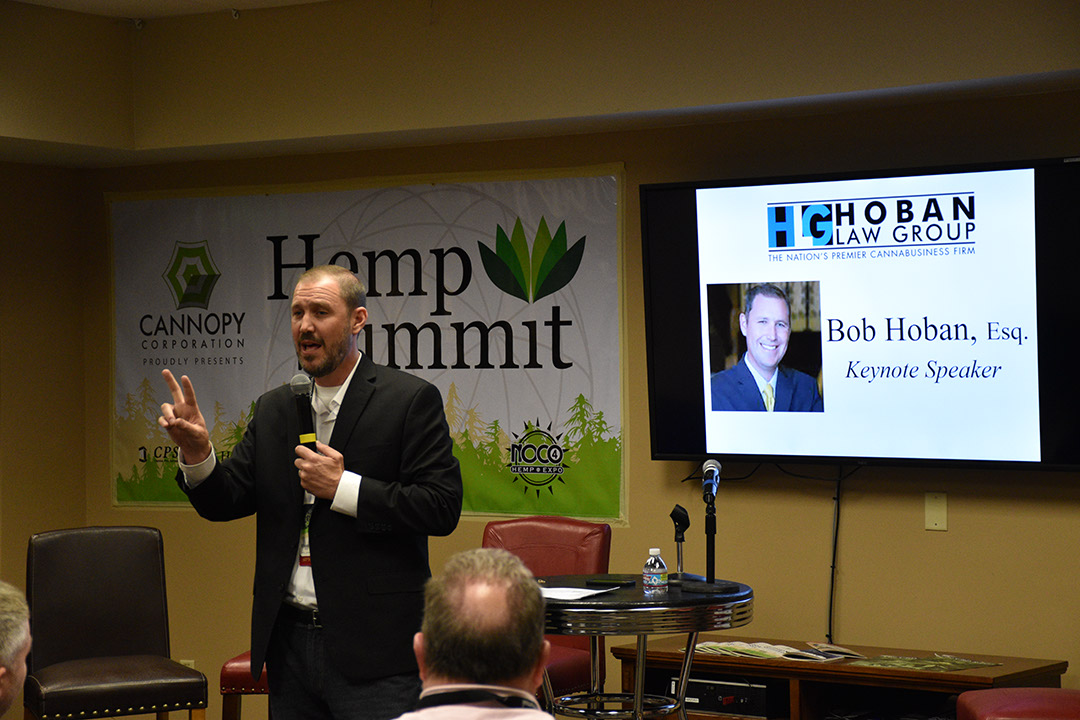 "NoCo is a great opportunity to learn more about the rapidly evolving US hemp market and industry. NoCo has become the key hemp event for information exchange and networking. If you're wanting to grow in this industry, NoCo is a must attend event."
– Shaun Crew, Founder
Hemp Oil Canada